We have an growing and diverse mentor network, varying from entrepreneurs and founders to corporate experts and specific sector experts. We are delighted to welcome our new mentors to RDI Hub. Boaz Fuchs, Joleen Looney, Padraig Burns and Jens Bachem
Boaz Fuchs, General Manager at Wikifactory, is a c-Level executive with almost 20 years of experience, mostly as Chief Operation Officer and General Manager. He recently moved to Dublin from Tel-Aviv and is interested to support and guide different start-ups in their growth stages. Boaz lived and worked in Beijing and Tel-Aviv and managed large teams and functions in several global companies in financial services, digital marketing and cloud technology companies. A certified lawyer, certified Investment Adviser (ISA) and holds an MBA.
Fields of expertise: scaling up teams & businesses, KPIs management & monitoring, project management, BI tools & systems, recruitment and JDs, cross functions management, communications & training/education, cross culture management, processes & policies, digital marketing (B2C & B2B; Google, Facebook, Taboola, Outbrain, etc.), product tools & roadmap, GTM, operational optimization, payment processing – solutions & optimizations.
Industries/Revenue models : fintech, financial services, digital marketing, cloud solutions; SaaS, Ad revenues, media buying arbitrage, proprietary trading.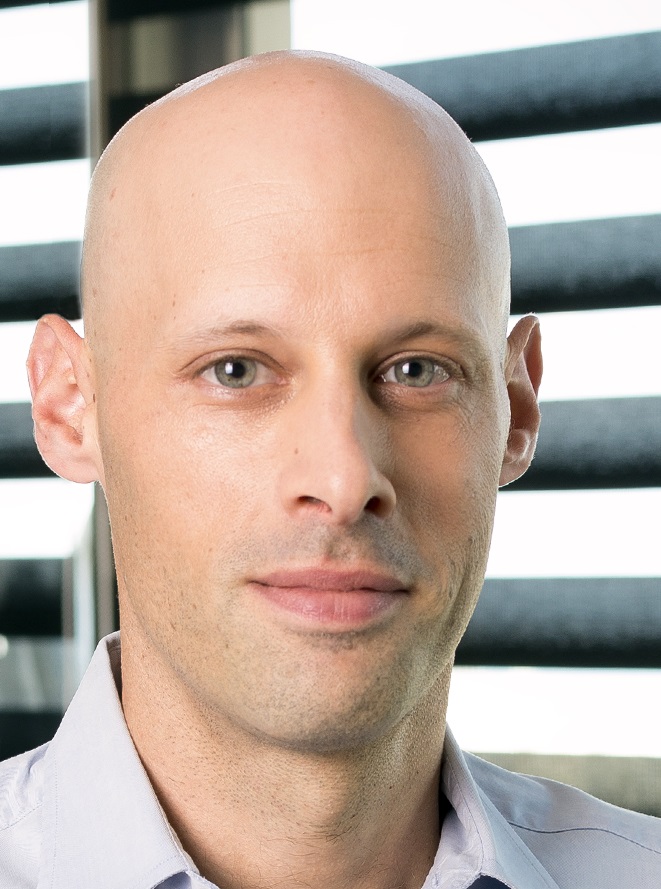 Joleen Looney, Co-Founder at Content Llama which is Digital Content Gateway revolutionising how eRetailers show up online and manage their digital content. She has lived the start-up journey so know the challenges that comes with that. Joleen has extensive fund raising experience and has over 15 years' experience in Sales, Relationship Management and Leadership. Specialist sectors are Ecommerce, Retail and Payments, including Currency Conversion. Joleens focuses on to blue sky and find new ways of doing things, usually the most efficient ways, 'work smart, not hard'!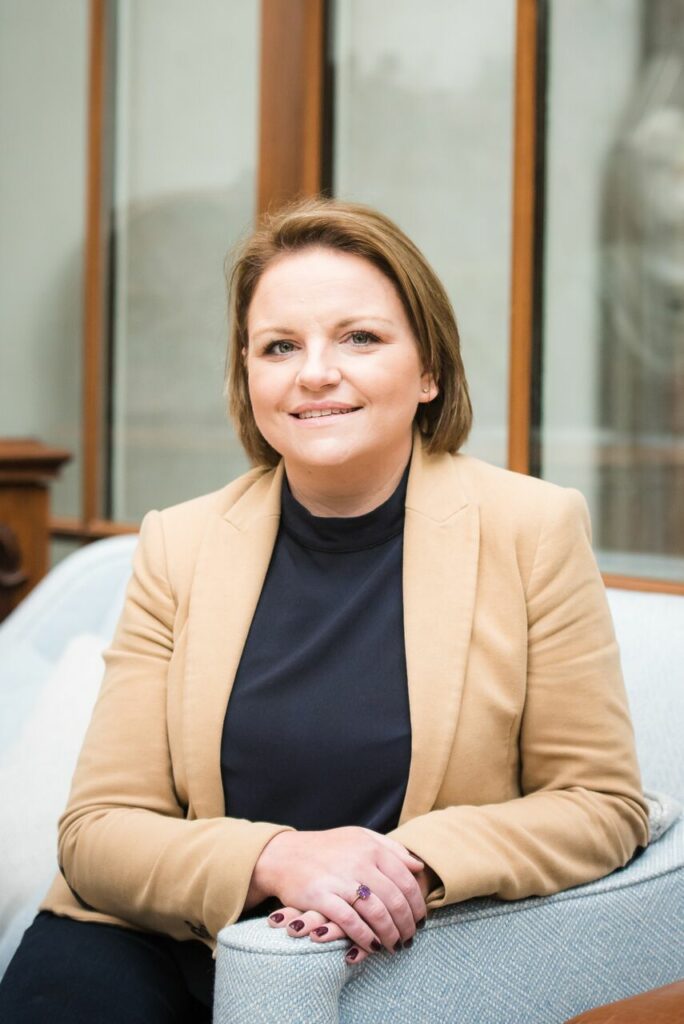 A is BBS graduate from the University of Limerick. Padraig has spent his career working in, and eventually running, advertising agencies. He has been MD of Publicis Ireland for the past ten years and he is a director of Fishamble Theatre Company. He is also on the marketing advisory board for GOAL. Over a 30 year career Padraig has provided strategic marketing advice to blue chip clients in every sector of industry. Running a creative business he also has first hand experience of how SME's work. A native of Sneem, Co Kerry he is interested in reinvigorating rural communities by fostering enterprise.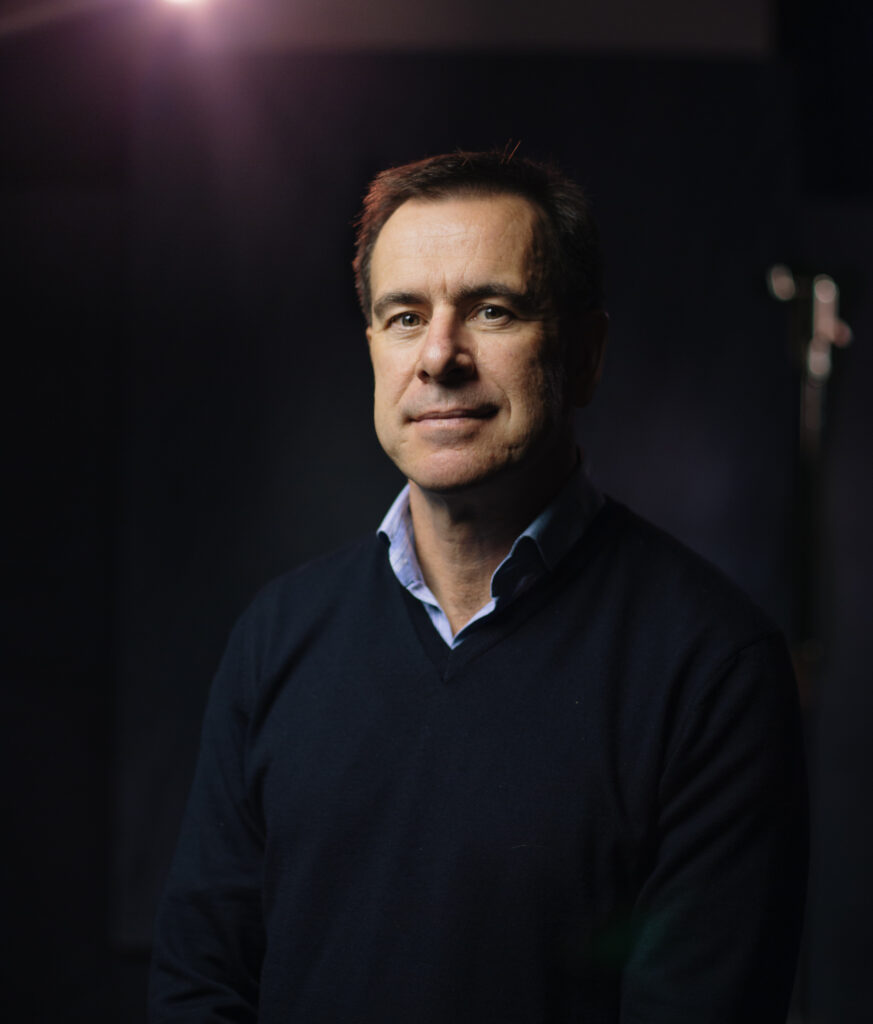 Jens Bachem is a Serial Founder and Entrepreneur. He now helps growth-stage technology companies win more sales by building strong communities of enthusiastic customers; just like he did for Microsoft, Disney and Procter & Gamble.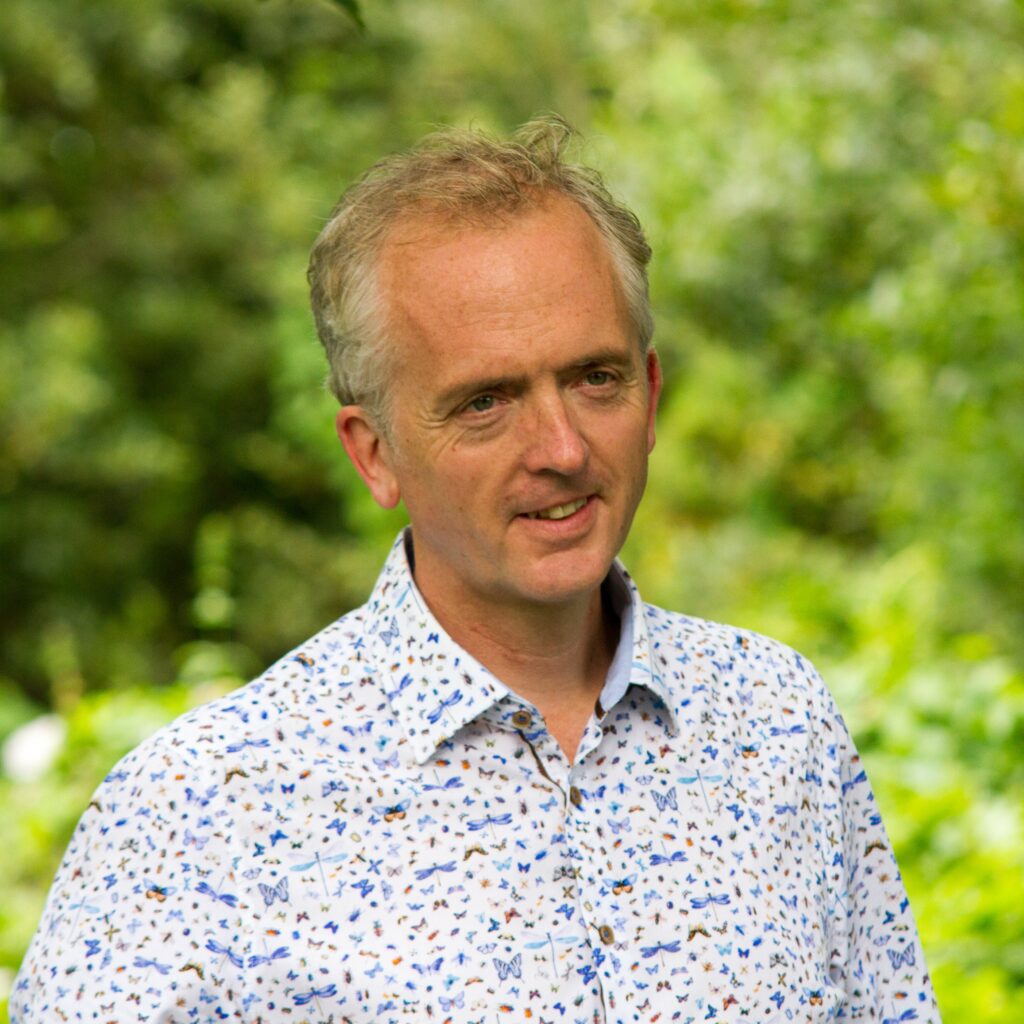 With deep industry, investment, and entrepreneurship experience, mentors work with the RDI Hub Community to openly share their knowledge and experience, giving access to invaluable networks and opportunities. 
the opportunity to give back to the community and empower the next generation of budding entrepreneurs. If you want the opportunity to give back to the community and empower the next generation of budding entrepreneurs contact reidin.oconnor@rdihub.com to become an RDI Hub mentor.