RDI Hub Media Lab
Empowering Creativity, Amplifying Voices: RDI Hub Media Lab Unleashes Your Storytelling Potential
Book The Media Lab
Are you looking to elevate your business's reach, engage with your target audience on a deeper level, and drive substantial growth in your industry? Podcasting has grown exponentially over the past few years, and it has become an essential tool for businesses, entrepreneurs, and content creators to showcase their expertise and engage with their target audience.
Whether you want to promote your brand, share your knowledge, or start a podcasting venture, our comprehensive programme will equip you with the skills and knowledge to stand out in this thriving medium.
Book the Media Lab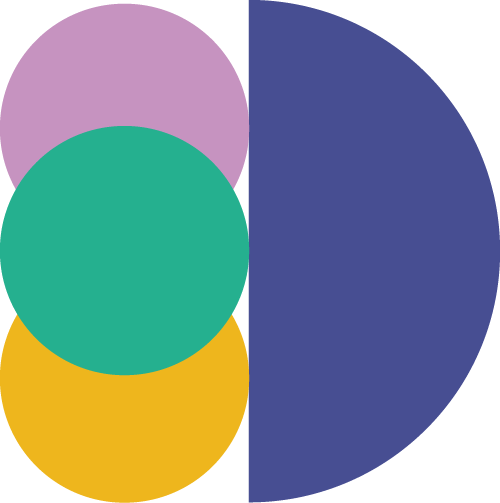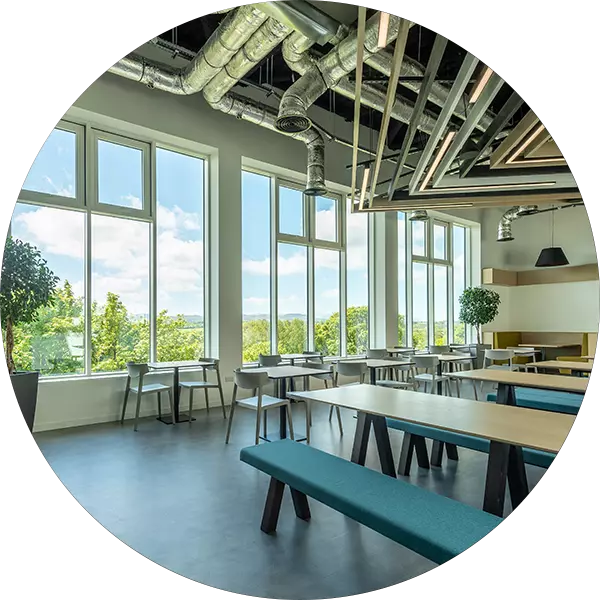 The Destination for Innovation
Innovate, Create, Captivate
RDI Hub Media Lab, Your Source for Cutting-Edge Podcasts and Video Production
Best in-class Broadcasting Facilities
Your high-tech hub on the wild Atlantic Way
RDI Hub is the perfect place for your team to escape to, so you can reconnect – all just 15 minutes from Kerry Airport, 3 minutes from the bustling town of Killorglin, and 15 minutes from Killarney. You'll find RDI Hub at the entrance to the charming town of Killorglin, on Killarney Road, V93 KP68.
Opening hours: 9am-9pm Monday to Friday
Want your event to feel effortless?
Let us take care of everything! Book a call with our Production and Events Team to get started.
Let's Chat About Your Event