A Regional Project
with Global Impact
A powerful vision for Public Private Partnership
RDI Hub is a world-class centre for design-led, digital innovation located in Ireland's South West. A first of its kind, RDI Hub focuses on digitisation, ideation and commercialisation of innovation and research in the fintech and related technologies' sectors.  RDI Hub is a not-for-profit partnership between Private Enterprise (Fexco), HEI Research (Institute of Technology Tralee) and Government (Kerry County Council).
The centre will build on the Southwest's regional strengths as a globally connected financial services and entrepreneurial hotspot, supported by partners fintech company Fexco, the Institute of Technology Tralee and Kerry County Council.

The company was successful in the highly competitive Enterprise Ireland Regional Enterprise Development Fund in 2017, in recognition of its potential to forge new paths for economic growth and accelerated job creation in the region. 

RDI Hub will support Irish and international talent by fostering a design-led living lab ecosystem focused on digitisation and scaling business through training, accelerator programmes for startups and innovation services for established companies. 

RDI Hub will be located in the former Liebig manufacturing plant located outside Killorglin, donated by fintech partner Fexco. The building will be renamed in honour of John McCarthy as a tribute to the Stanford University Computer Scientist, one of the founders of the discipline of artificial intelligence, whose father was born in Cromane in Kerry.
RDI Hub, a new research, development and innovation hub backed by Fexco, IT Tralee and Kerry County Council, has launched its application process to recruit companies and individuals as members when it opens its operations in January 2020.
Applications are invited from domestic and international high potential start-ups, entrepreneurs, SMEs, academics, local authorities and public sector bodies. Entry will be through a competitive process designed to find and support those digital companies with the best potential for growth and expansion. Applications are open until 18 October 2019 for companies interested in the space from January 2020.
The application process will evaluate a range of criteria including the applicant's demonstrable ambition for expansion, ability to create high skill jobs, and potential to develop ICT and fintech talent in the South West region. Applicants with significant customer validation already completed and the ability to create a competitive advantage through their product or business model will be well-placed to succeed.
Infrastructure and Space Application Form
For further information please contact liam.cronin@rdihub.com
Those that come through the competitive process to become members of RDI Hub will benefit from:
Innovation and globalization programmes
1GB Broadband
Events Spaces
Breakout Space
Prototype rooms
Conference Rooms
Workshops / Meetups
Onsite Canteen
We are currently recruiting three new staff members as we prepare for launch, with applications sought for the roles of:
Programmes Manager developing world class programmes in line with current trends, market demand and international best practice.
Operations Manager responsible for the smooth running of RDI Hub and brand ambassador.
Members and Community Manager deliver programmes focused on creativity, innovation and entrepreneurship.
To find out more please contact liam.cronin@rdihub.com
tech for scale
corporate innovation services
global connectivity programme
rdi & knowledge transfer
circularity lab
talent development [apprenticeships]
innovation ecosystem development
The RDI Hub will be situated in a 20,000 sq ft premises on the Killarney Road just outside Killorglin, County Kerry, Ireland.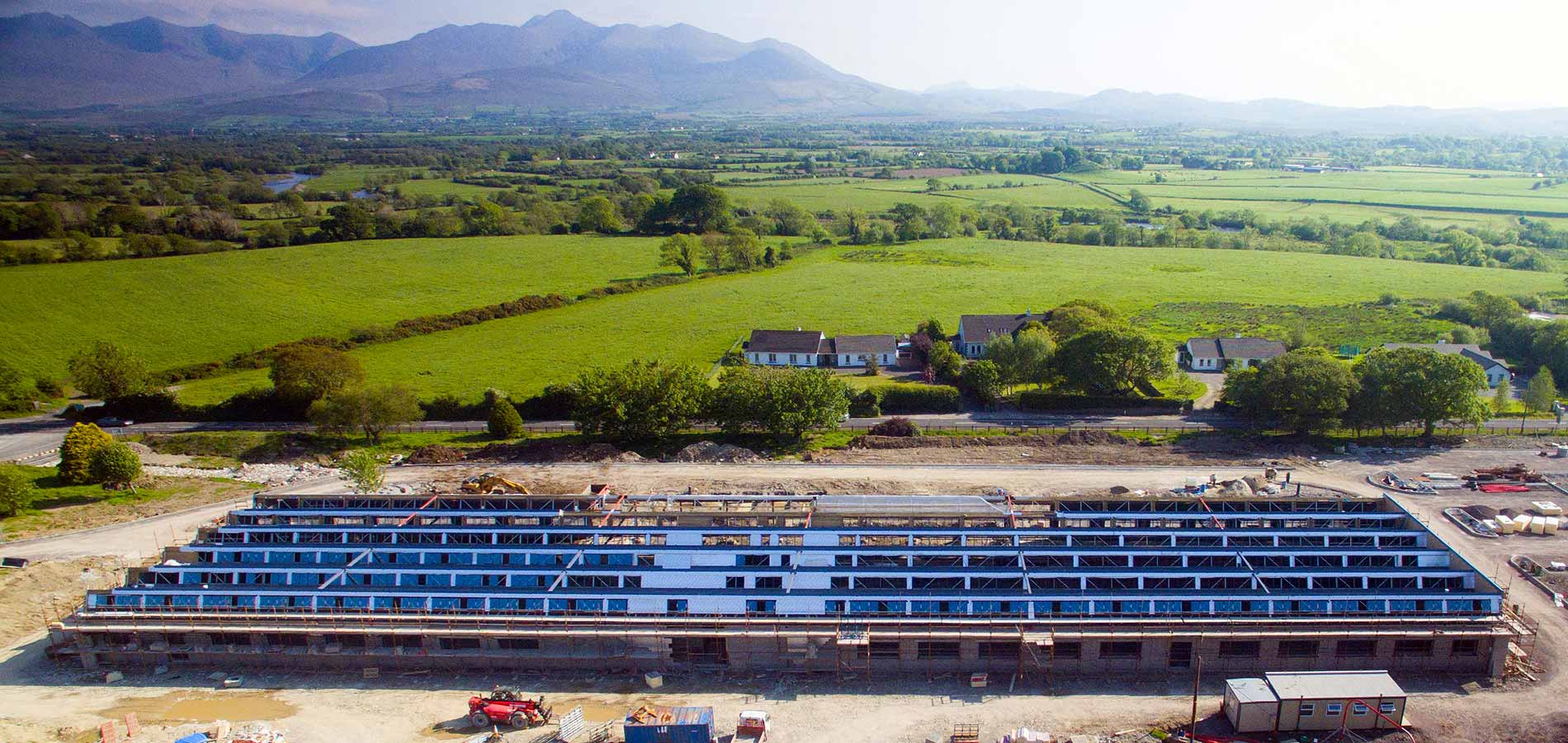 5 spoke innovative approach to stimulating enterprise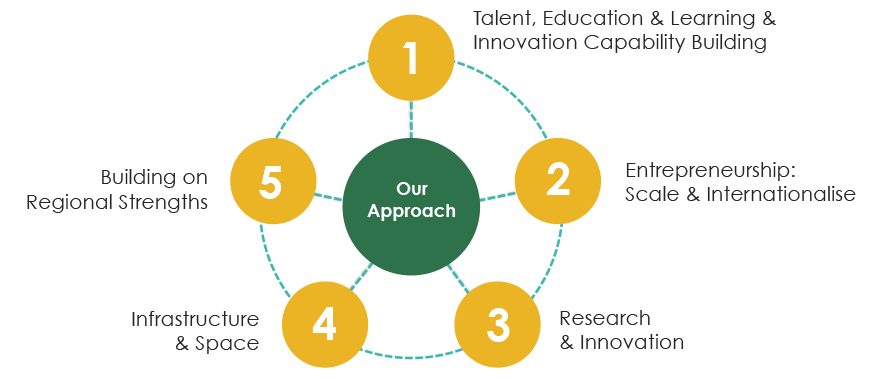 RDI Hub will create high skilled jobs and drive economic growth in the South WestMembers will enjoy first class facilities ...
Read More

→
New technology and research hub backed by Fexco, IT Tralee and Kerry County Council Innovative public private partnership supported by ...
Read More

→