The RDI Hub community continues to expand. New members include Anne-Marie Curran, Managing Director of Drury | Porter Novelli who works with brands like Nivea and 3 Ireland and Oliver Kirwan, Founder of Hotfoot and Director of Elite Event Management.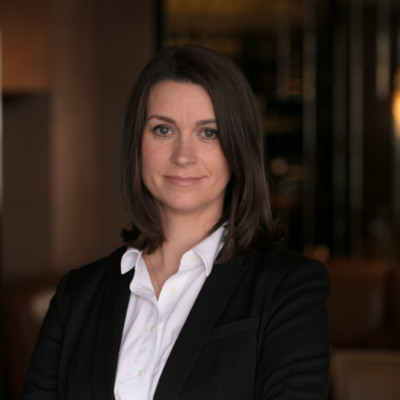 Anne-Marie is the Managing Director of Drury | Porter Novelli. She has experience in projects involving litigation and major infrastructural transactions, financial services, logistics and food and beverage sectors.
Anne-Marie is a graduate of UCD with a DIT Masters in Public Relations, a Kings Inn Diploma in Legal Studies and a Diploma in Life Coaching.
Anne-Marie combines her management role with strategic client support on a wide range of assignments. She will mentor startup and RDI Hub Members on brand and communication.

HotFoot is an innovative new sports tech platform. A global community of runners and cyclists compete on the Hotfoot app across 1,000's of user generated running and cycling routes.
Over the last 9 years Oliver has built up Kerry based Elite Event Management into Irelands leading mass participation sports events company.
In the rapidly expanding sports tech sector, Oliver and his team at Hotfoot have created a unique consumer tech product.