Join the May Founders' Circle, the largest tech founder networking event in Ireland!
For this months event, we'll be joined with the fantastic David Coallier, a serial founder with 3 exits under his belt including Barricade, Orchestra and Kwikdesk. He was one of the initial investors in Intercom and Trustevnow and is jumping back into to startup world as Co-Founder of Clearword.
Learn how to optimise entrepreneurial processes and master founder mindset.
Connect and learn from other founders on the journey.
Get access to top tier mentors.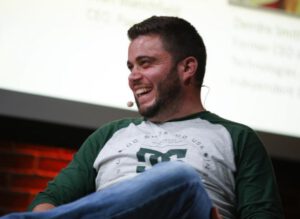 Technologist, angel investor, startup advisor, and a serial entrepreneur, David Coallier will join the Founders' Circle to share secrets of becoming a serial founder and the successes, failures and setbacks which got him to where he is today.
What is The Founders' Circle?
The Founders' Circle is a monthly event for tech founders to meet, have rich conversations in small groups, share experience and forge connections to accelerate startup growth. Powered by RDI Hub in association with Scale Ireland.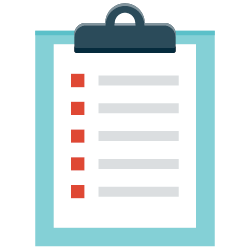 Agenda
11:00-11:05 | Welcome.
11:00-11:35 | Masterclass.
11:35-11:55 | Curated peer to peer breakout rooms.
11:55-12:10 | 15 min audience Q&A.
12:10-12:15 | Closing.